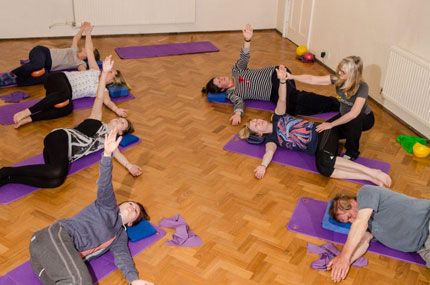 Pilates classes are in Harpenden and St.Albans.
Pilates Classes are suitable for everyone regardless of age and fitness. I work with each person as an individual and teach movement skills that you can take into everyday life. You will be learning about your body and improving your posture as well as becoming more mindful and aware of how you are using your body in your everyday life.
Book six sessions for  £60.00 a second class is free of charge as long as there is space available. If you miss a class you can make it up with another class.