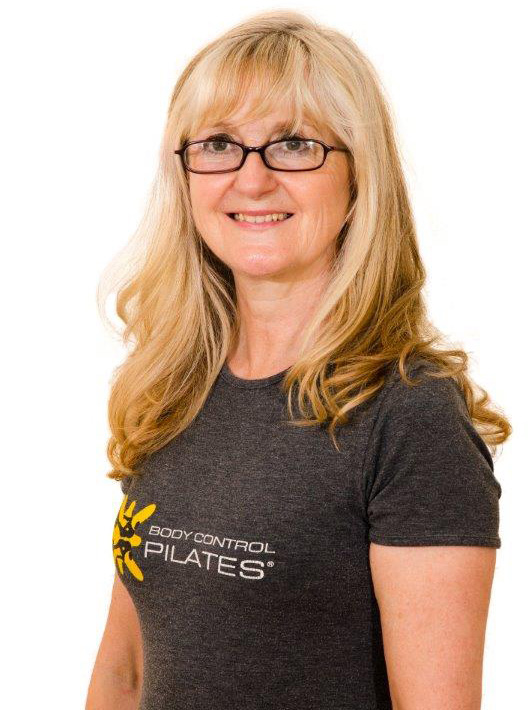 I came to Pilates through sustaining an injury to my pelvis. Finding a way to work through the discomfort of a physical injury brought me to a holistic way of working and being in my body.
I am continually fascinated by the body and its links with health, emotions and well being.
I trained at the Institute for Integrative Bodywork and Movement Therapy, completing a three year diploma. Encompassing Infant Movement Developmental Patterns, Somatic Psychology, Authentic Movement and Body Mind Centering.
My own practice is inspired by Qi gong, Vipassana meditation, Authentic Movement, Somatic Movement, Feldenkrais, Yoga and of course Pilates.