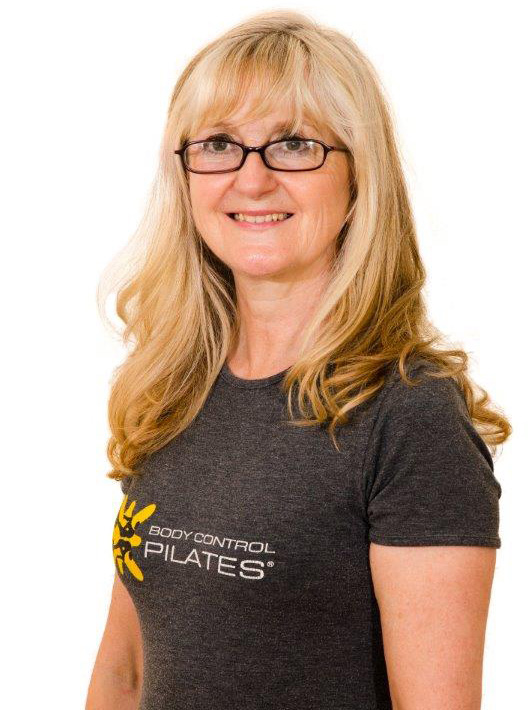 I came to Pilates through sustaining an injury to my pelvis. Finding a way to work through the discomfort of a physical injury brought me to a holistic way of working and being in my body.I am continually fascinated by the body and its links with health, emotions and well being.
Mindful Pilates
We usually start out in a Pilates class by spending a little time to arrive in the body, paying attention to your own  experience. Cultivating awareness, checking in with ourselves, directing breath and allowing the body and mind time to settle. With the pace of life speeding up we can find ourselves continually in our heads, so to slow down like this is a way of developing a Mindfulness practice, to be present in the here and now with the very direct experience of the body, accessing the Wisdom of the body and with the practice of allowing, accepting and non judgemental awareness we can start to let go of habitual patterns of holding and tension.
Bringing a mindful movement practice into your life helps general wellbeing and supports health.
I trained at the Institute for Integrative Bodywork and Movement Therapy, completing a three year diploma. Encompassing Infant Movement Developmental Patterns, Somatic Psychology, Authentic Movement and Body Mind Centering.
My own practice is inspired by Qi gong, Vipassana meditation, Authentic Movement, Somatic Movement, Feldenkrais, Yoga and of course Pilates.